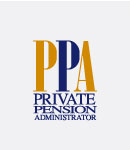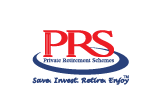 Putting yourself first doesn't mean putting everything else second.
Whether you're starting or growing in your career, raising a family or juggling both, your natural instinct is to put others ahead of you. Saving for retirement may not be the top of your list, but making it a priority now will provide you with the financial security for yourself as well as your loved ones in the future.

Sign up here to get more retirement insights.
Who says women don't understand money?
Sign up with us and get a head start on your future.
Find out the common roadblocks about retirement and if they're holding you back.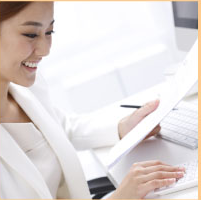 Learn how much you really need to save and a formula to help you get there.
Gain insights into the three retirement concerns for your retirement.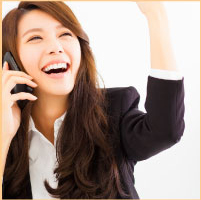 How to start today in 4 easy steps!
DISCLAIMER:
The contents contained in this website are for general illustrations. Users should therefore consider whether the contents on our website are applicable to their own situation, having regards to their objectives, financial situation and needs. The user should seek personal advice from their financial adviser for their own personal situations or circumstances. The contents in this website was prepared in good faith and the Private Pension Administrator Malaysia (PPA) expressly disclaims and accepts no liability whatsoever as to the accuracy, relevance, completeness or correctness of the information and opinion. The contents contained shall not be disseminated, reproduced or used either in part or in total without the prior approval from PPA.